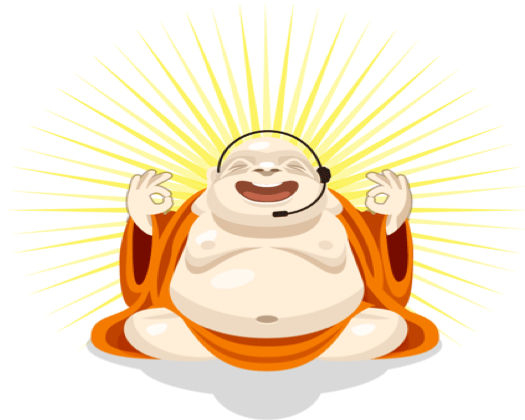 Engage and Respond on the Social Channel. Bring Social Media data from Twitter, Facebook, Blog, Forums, Android and iOS into Zendesk CRM.
Social Ticket Creation
Create alerts based on keyword matches, social media source, users and other filters with Buzzient's powerful filtering engine.


Engagement
Engage customers directly over social media channels. Setup Buzzient to push important social content directly to your Zendesk account!


Social Analytics
Use Buzzient to gain insight into social media trends. Find out how much people are talking about your company and what they are saying.
---
Connect Buzzient to Zendesk: It's easy!
Sign up for Zendesk.
Configure your Zendesk account with a Twitter account. There are instructions in Zendesk Support.
Select Zendesk as your Buzzient integration when signing up!