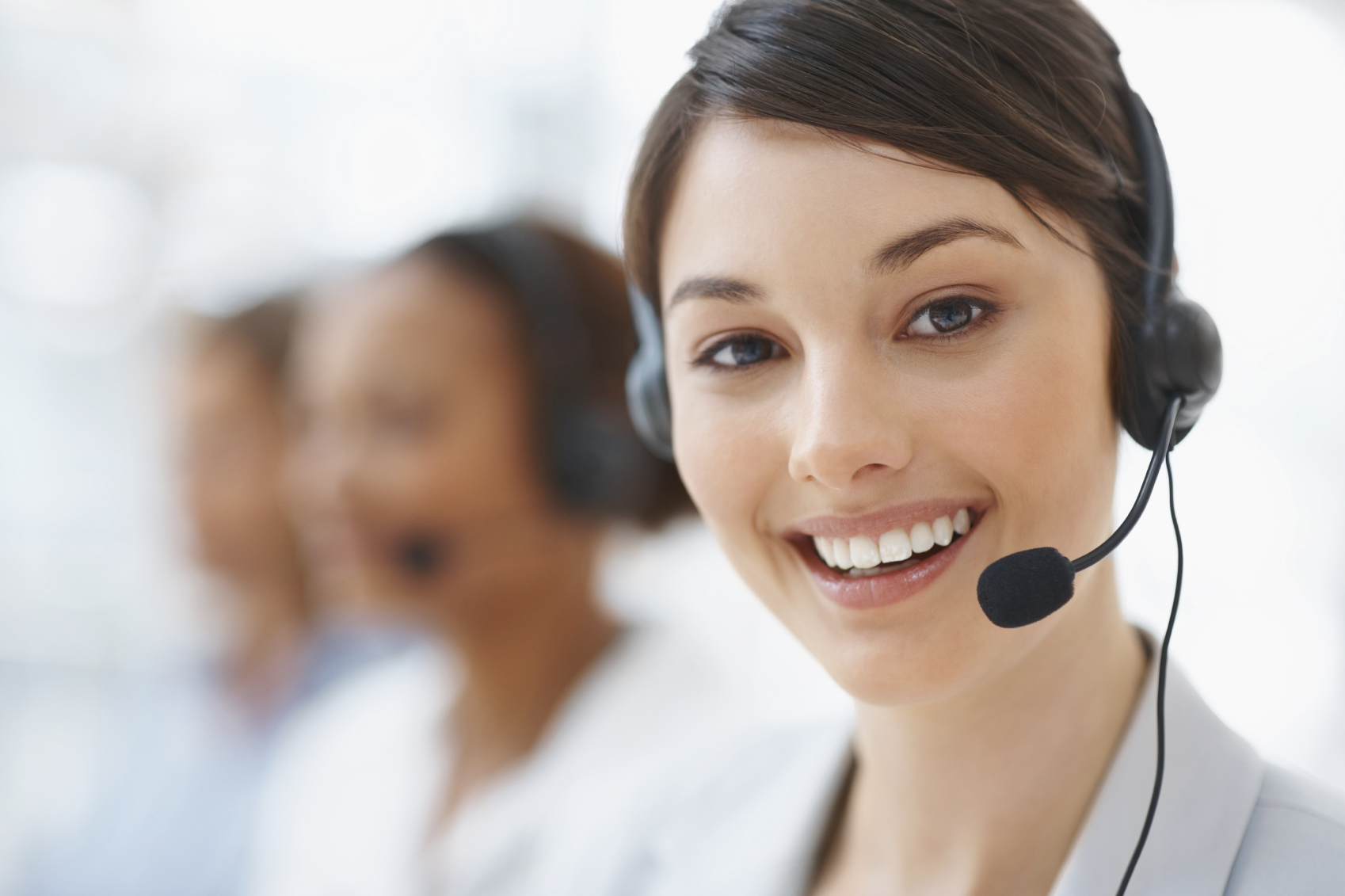 Twitter, YouTube, MySpace, Facebook, blogs, wikis, forums and our customer communities – people are sharing more content than ever online. There's no bigger source of honest, direct and outspoken opinion and community assistance than social media sites.
Social media is global, real-time, uncontrollable and dynamic. Your customers and prospects are talking about you online. Customers are talking about issues that you may not even be aware of.
With the right tools, you can uncover posts about issues, problems or dissatisfaction about your products and services enhancing customer service. Instead of creating a special social media team with specialized software, and additional headcount and costs, you can take these customer posts and automatically create Service Requests in your existing support application for follow up and tracking. This is next generation of CRM, called SocialCRM.
Types of Social Media for Customer Support
Typical types of social media posts for customer support routing come in these forms:
Suggestion
Complaint
Positive feedback
Additional Service/Product Offerings
Once you have identified the post to be of support in nature, Buzzient Enterprise can automatically (or manually) create a service request from the post and route it through your existing CRM application and workflows.
Many companies choose to answer these posts on a first come/first served manner. Other methods can be based on sentiment (more positive or negative first), customers first, high value customers first, most important product first, etc. Whatever choice of ordering you decide, it should be based on business needs and not social media dynamics. Buzzient's automated scoring mechanisms allows for timely and efficient segmentation of actionable posts.
Workflow for Customer Support Social Media
Step 1: Determine if this is Customer Support issue
Step 2: Create a Service Request. Buzzient will automatically append existing customer record with posting if data connecting customer record to poster ID exists. If not a new record is created and can be attached to the correct customer record at a later date.
Step 3: Route to the appropriate support department for response. You can assign this record just like any other customer service request.
Step 4: Communicate with the customer. Buzzient enables you to communicate back to the customer over the originating social media site directly within the enterprise interface.
Step 5: Complete the customer interaction and tag the customer record. Collect customer social media IDs if possible for future communications.
Metrics
Tracking of this effort can be done on a number of measures. Again, choose the one that best matches your business drivers:
Number of Service Requests Created
Response Time
Sentiment Change over defined time frame
ROI of Social Media in Customer Support
Labor substitution via automating handling and tracking social media via CRM systems
Reduction in calls to call center
Greater customer satisfaction
The Buzzient Difference
Buzzient Enterprise allows you to add Social Media data within your existing CRM applications and workflows. It is the first and only integration to support on-premise and cloud based CRM systems, giving you the flexibility to implement the way that meets your business needs. Take a look at all the features of Buzzient as well as our Case Studies where our customers have seen up to 75% cost reductions while tracking and engaging with 4x the social media content.